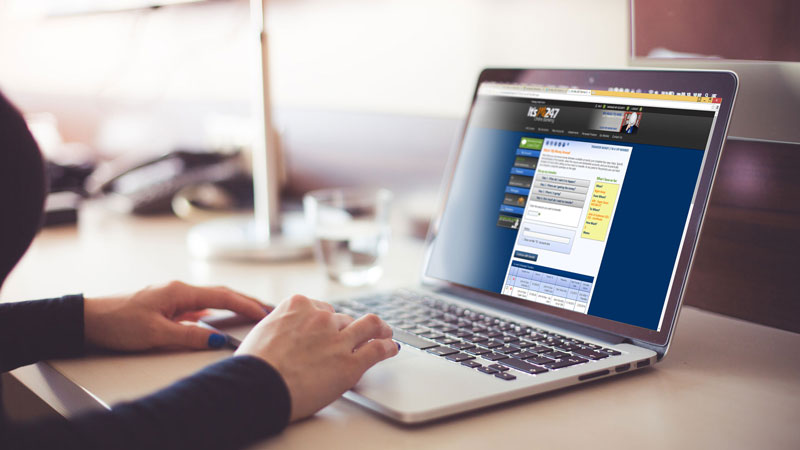 Direct Deposit
Direct Deposit puts your money to work for you. When you authorize your employer to automatically deposit your funds into your account, not only do you save time, but it's also fast, safe and reliable! Your money will be in your account, whether you're sick, on vacation or just too busy! Just imagine, you'll never have to waste another lunch hour standing in line to deposit your check! And with Direct Deposit – it's safe! Your paycheck can't be lost or stolen.
All you need is our ABA (Routing) #, 251481478, and your account # (add zeros to make it a ten digit field and do not include your check digit) to get started. Money can be directly deposited into your savings as well as your checking account.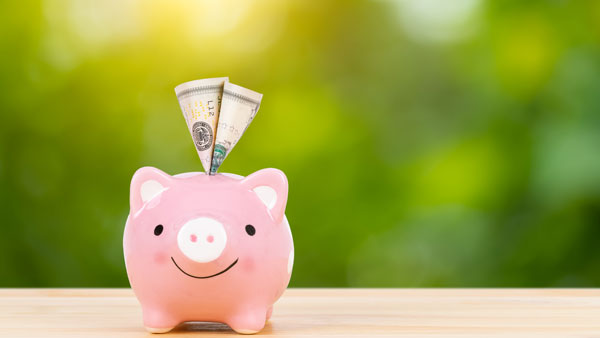 Payroll Distribution
When you match Direct Deposit with payroll distribution, you have a powerful pair of money management tools working for you. With payroll distribution, each payday you can put a portion of your paycheck into your savings account and have the balance deposited into your share draft (checking) account. You also might make a loan payment to the credit union automatically.
With payroll distribution, you accomplish three things at the same time, with no loss of time:
You build your savings
Fulfill a debt obligation
make funds available immediately to pay other obligations and to use for other things
Saving is easier when you pay yourself first with payroll distribution.
For more information, contact our office at (757) 398-2384.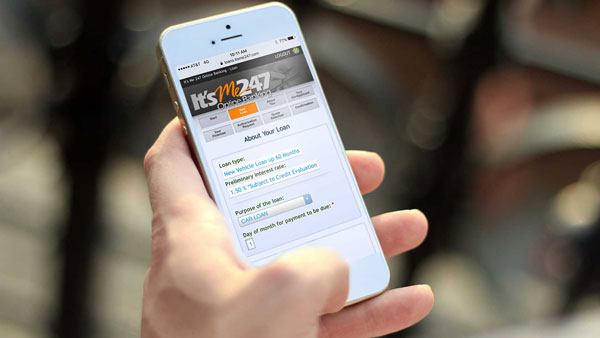 CU24/7 - Internet Banking
· Check transaction history
· See check copies
· Transfer funds
· Re-order checks
· Make loan payments
· Tested for safety, Internet banking is convenient and easy!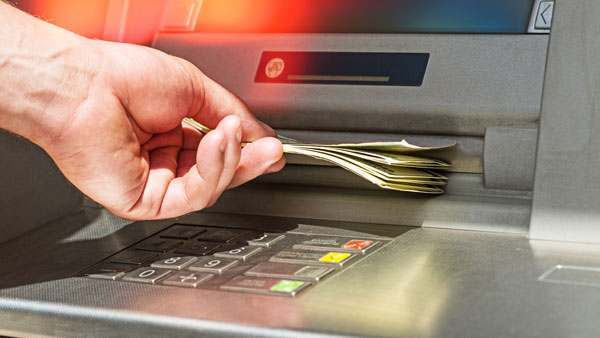 Automated Teller Machine
ATMs are available at the Maryview Medical Center.
All other ATM's may assess a fee but will disclose the fee before you complete the transaction and you will have an option to continue or cancel the transaction.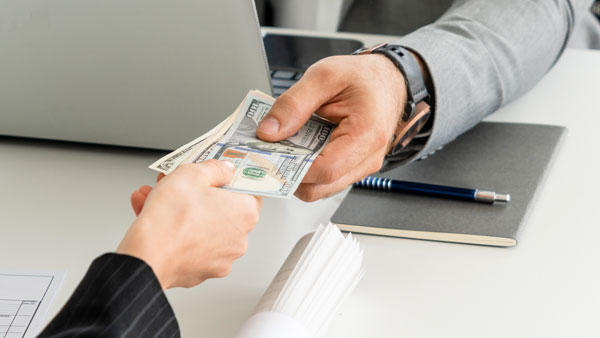 Wire Transfers
You will need the receiving party information:
Receiving financial institution ABA # & address
Receiving party's name, address and account #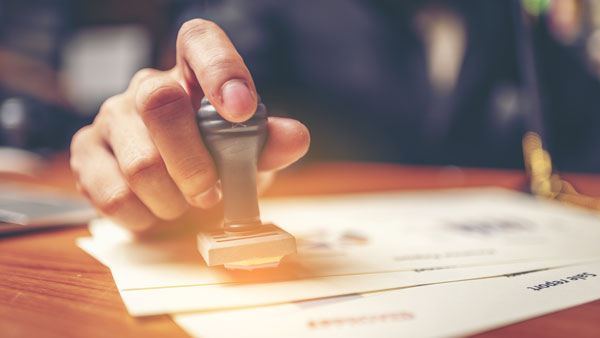 Additional Services
· Free Notary Service for Members
· Stamps
· Reloadable Visa
· Visa Gift Cards
· Money Orders