Contact Us
As a credit union, we value close, long-term relationships with our members. We are always eager to hear from you, especially if there are ways we can make your banking experience even better.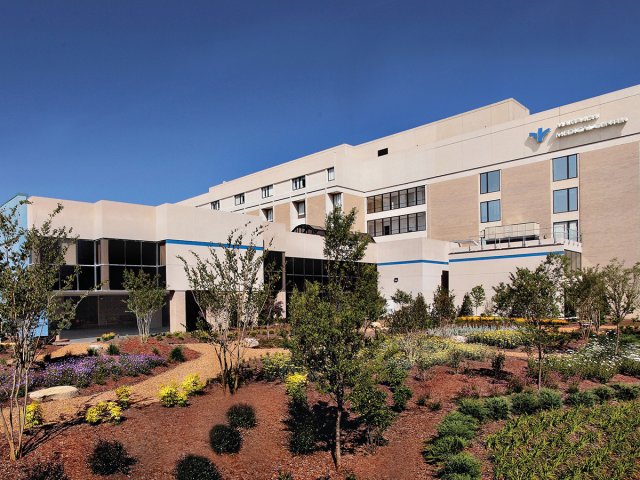 Main Office:
Maryview Medical Center Location
3636 High Street
Portsmouth, VA 23707
Office: 757-398-2384
Fax: 757-398-2684
Email: shrfcu@shrfcu.com (Non-secure info only)
Mailing Address For Both Locations
P.O. Box 9609 Norfolk, VA 23505
Hours of Operation
Monday, Tuesday & Friday 7:30am – 3:30pm
Wed. 9:00am – Noon
Thurs 7:30am – 12:00pm
Office Closed for lunch Monday, Tuesday, and Friday from 11:00-11:35am.