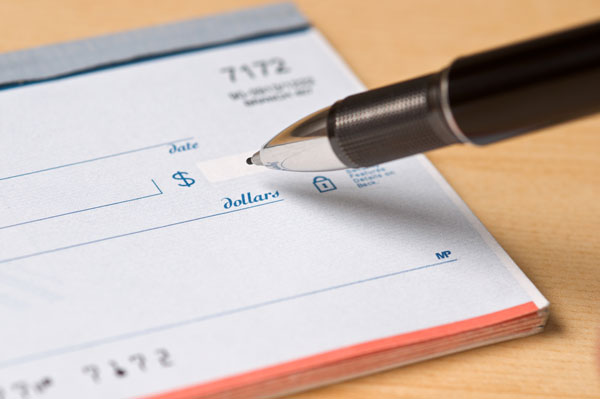 Click to order or reorder your checks with Deluxe Check Printing. Choose a check that personally fits your style! There are multiple designs to choose from.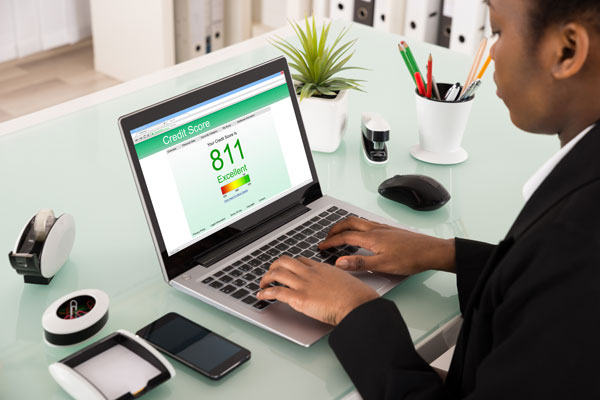 Click to get a free copy of your credit report every 12 months from each credit reporting company! Ensure that the information on all your credit reports is up to date and catch signs of identity theft.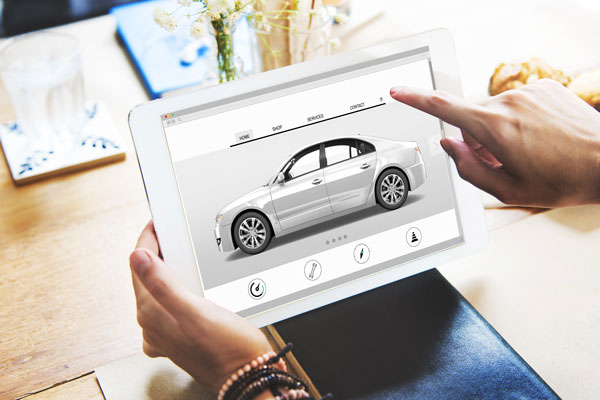 Your complete source to auto valuations.  Learn your new or used vehicle's retail loan or trade-in value.