WHAT YOU CAN DO WITH IT'S ME 247
Review the balance of your checking, savings, money market, certificate of deposit, and loan accounts.
Transfer funds between your accounts, and to other members.
Set alerts for when automatic deposits or withdrawals are processed by clicking the eAlerts Subscriptions within Online Banking.
Enroll in eStatements and eliminate the need for paper statements.
Update your address or phone number.
Manage contact preferences.
First time logging into Online Banking?
Don't feel overwhelmed! The first step is to get your new account up and running with these simple steps:
First-Time Login Instructions
Go to It's Me 247 Online Banking, and type in your default username (your Member Account Number), and click Login. 

Type in your default password (the last four digits of the Primary Accountholder's Social Security number) and click Continue. 

Accept the Terms and Conditions of Use (scroll to the bottom to accept). 

Type the same default password (from step two) in the Current Password field. 

Create a new secure password and type it into each New Password field. 

Click Change My Password to save it. 

Create a new personal username (maximum of 21 characters). 

Click Change My Username to save it. 

Type in the answers to three unique security questions (not case sensitive). 

Click Save My Questions, and you're done!
Note: The username and password you create during your first-time login will also be used to log in to mobile banking.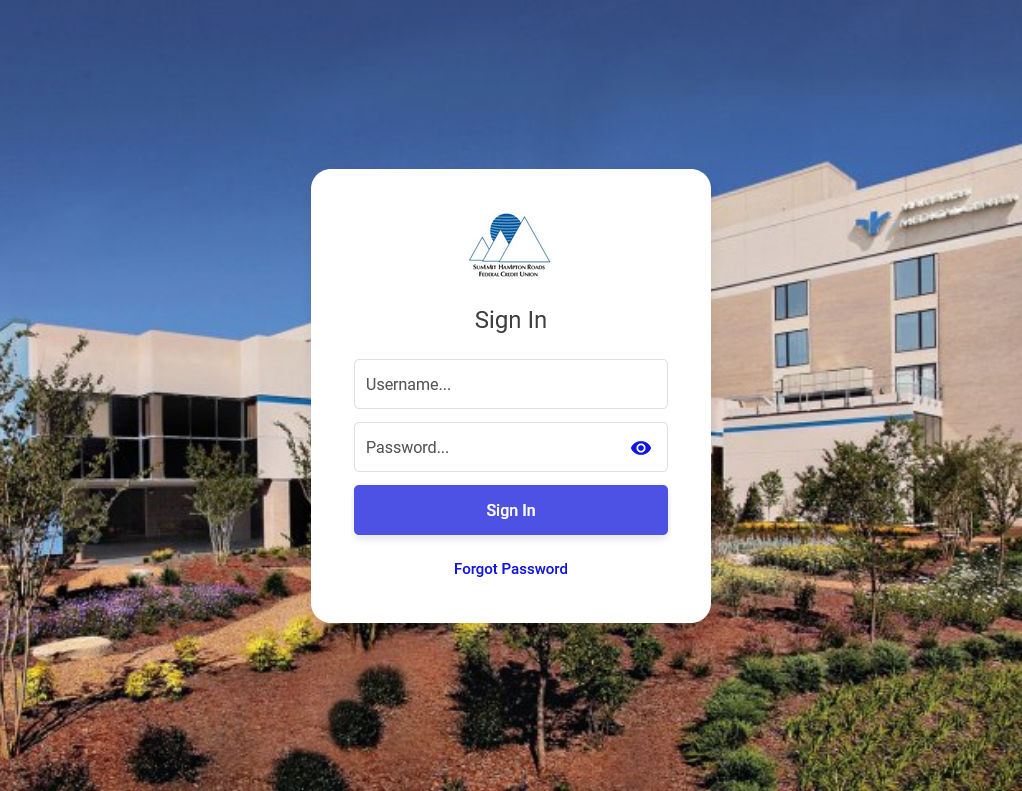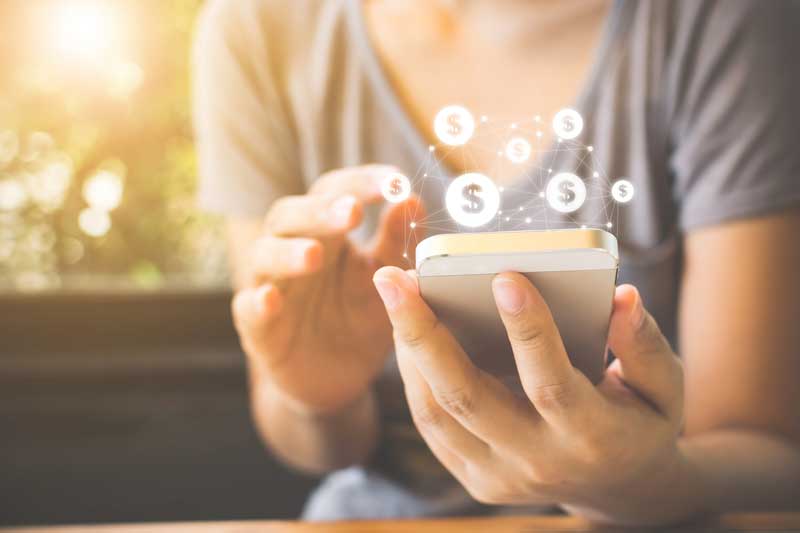 Mobile App Features Include:
Deposit checks from your mobile device
Check account balances 
View the date and amount of your transactions, including deposits, withdrawals and transfers
View amount applied to interest and principal in a loan payment
Review loan balances, due dates and make loan payments
Request the credit union to contact you
Check current loan, savings and certificate rates
Transfer funds to other memebrs
Easily apply for a loan or credit card